For Medical, Industrial and Military Applications
Radion Engineering co.ltd was established in February 1947, before the establishment of the State of Israel.  Since its start the company has been actively representing, on an exclusive basis, leading manufacturers from around the world, in several areas of expertise, among them leading Electronic manufacturers.
Radion has been supplying electronic components and subsystems for a variety of applications since the start of the Electronic industry in Israel and is considered a leader in its field.
Radion also offers a diverse range of Power Supplies serving the Telecom, Industrial and Medical markets and has developed extensive expertise and specific know-how in the field of embedded computing system integration.
It can provide maintenance, repair and after-sales services.
Radion's main strength lies in its competent, highly qualified and dedicated staff.
Radion is ISO 9002 and ISO 13485 certified, since 1999.
Radion is located in a 1000 sq.m building in Petah-Tikva, in the vicinity of Tel Aviv, Israel, equipped with meeting rooms, offices, laboratory, storage facilities and over- the-counter sales' capabilities.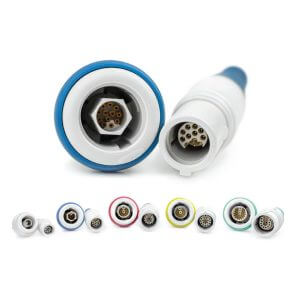 Connectors
:Full Integration Connectors For
Medical
Military
Industrial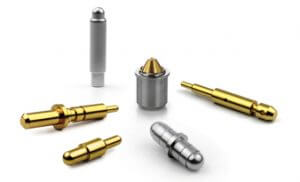 Spring Probes  & Optical Cables
RF – F/O High Speed Interconnect solutions
Connectors For High Speed Copper & F/O
(Optical Transceivers (Mil / Aerospace
Optical Cables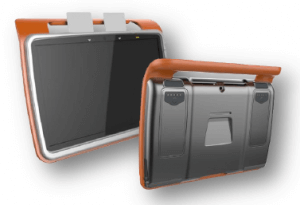 Embedded
Single Board Computers, SOMs
Boxed Computers and Monitors
 (Medical / Military / Industrial)
RAM and Flash
LCD and Touch Panels
OEM Servers and Network Appliances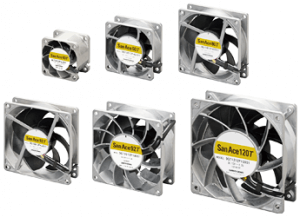 Medical and Industrial
 Power Supplies
Fans
Step Motors
Test Equipment (Safety / Power Analyzers)
Hipot Testers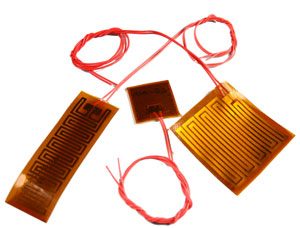 For Military and Medical Applications
Flexible Heaters and Sensors for High Temp / NASA ESA
combine heater and sensor in a custom made in all different size and shape.
Provide the best heating and sensing solution for all different applications
Customer Support
Get in touch with customer support for assistance.
Sales Inquiry
Reach out to our Sales team directly for immediate assistance with all sales-related inquiries.
Radion Engineering Co. Ltd – Corporate Headquarters
11 Ha'sivim St. P.O.B 7111 Petah-Tikvah 4959372 ISRAEL
General Contact: Tel: +972-3-9226688     Fax: +972-3-9226655    Email: elect@radion.co.il
Sales Info & Inquiries: Tel: +972-3-9371643
Schedule: Sunday – Thursday 08:00 AM to 18:00 PM